Nightbird
Eva Cassidy's 'Complete Blues Alley'
20th Anniversary Collection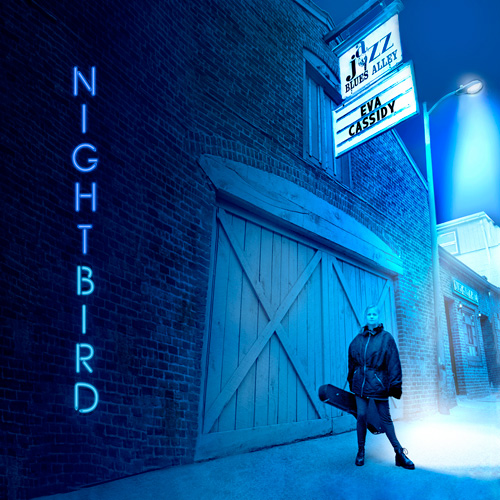 ONE NIGHT, ONE TAKE (Jan. 3, 1996)
This 2 disc CD set affords everyone the opportunity to experience Eva Cassidy's tour de force performance at Blues Alley jazz club in Washington, DC on January 3, 1996. The Blues Alley performances were recorded for what was to become Eva's only solo album released during her lifetime. The original Live At Blues Alley album only included 12 of the 31 songs recorded that night. Twenty years later, the remastered Nightbird includes all 31 songs, among them 8 unreleased songs performed by Eva.
Release date Dec. 11, 2015. Click here to pre-order.
---